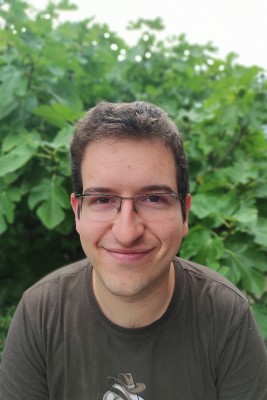 László Iványi
Electrical engineer, BSc.
Development Engineer
/Mediso Ltd./
Studies: Óbuda University Kandó Kálmán Faculty of Electrical Engineering, Institute of Instrumentation and Automation, Automated Manufacturing Systems module, Zipernowsky Károly Technical Secondary School, Pécs
City: Budapest
Date of Birth: 1990
Professional interests: embedded systems, microcontrollers
Hobbies: DIY, hiking, self-education
The desire to create new things and understand how they work has been a constant motivation for me throughout my life. I first got to know electronics in depth in high school, then I realised how much potential there was to create good and useful things when combined with programming, and then I went on to further education. I chose to study electrical engineering at the University of Óbuda, where I was able to work on embedded systems. As a result of my later jobs and hobby projects, I was able to learn about a variety of hardware and software technologies.